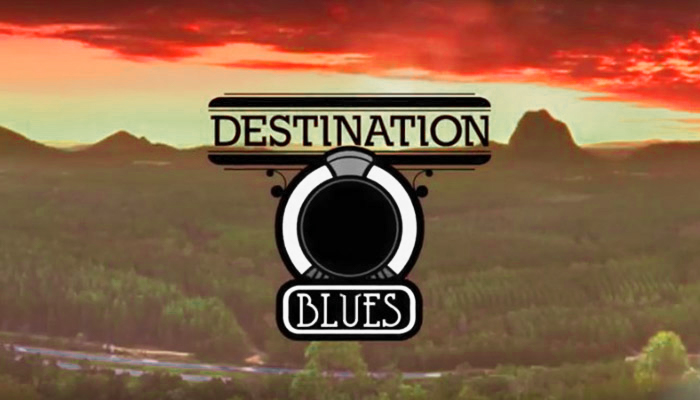 Filming on a moving train, a challenge. A great event, great performers, great guests. All the ingredients for a great video.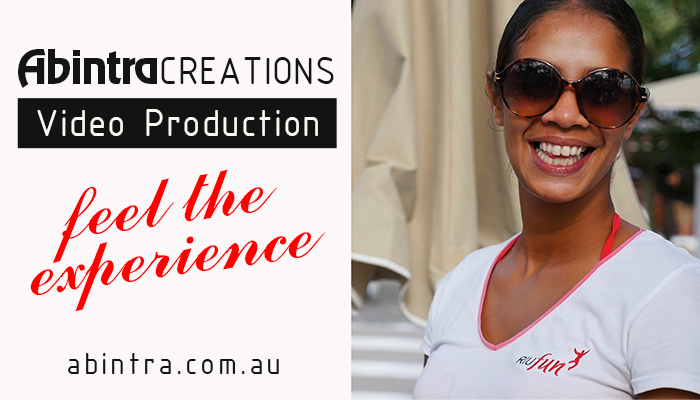 A beautiful resort, glorious weather, fun activities, pretty drinks and friendly, fun staff. I really enjoyed making this video on a micro crew.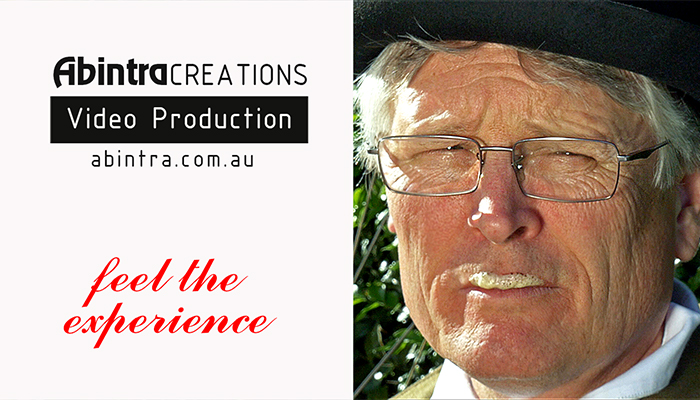 The beautiful lines and historic romantic associations of the penny farthing were a real inspiration for making this video.